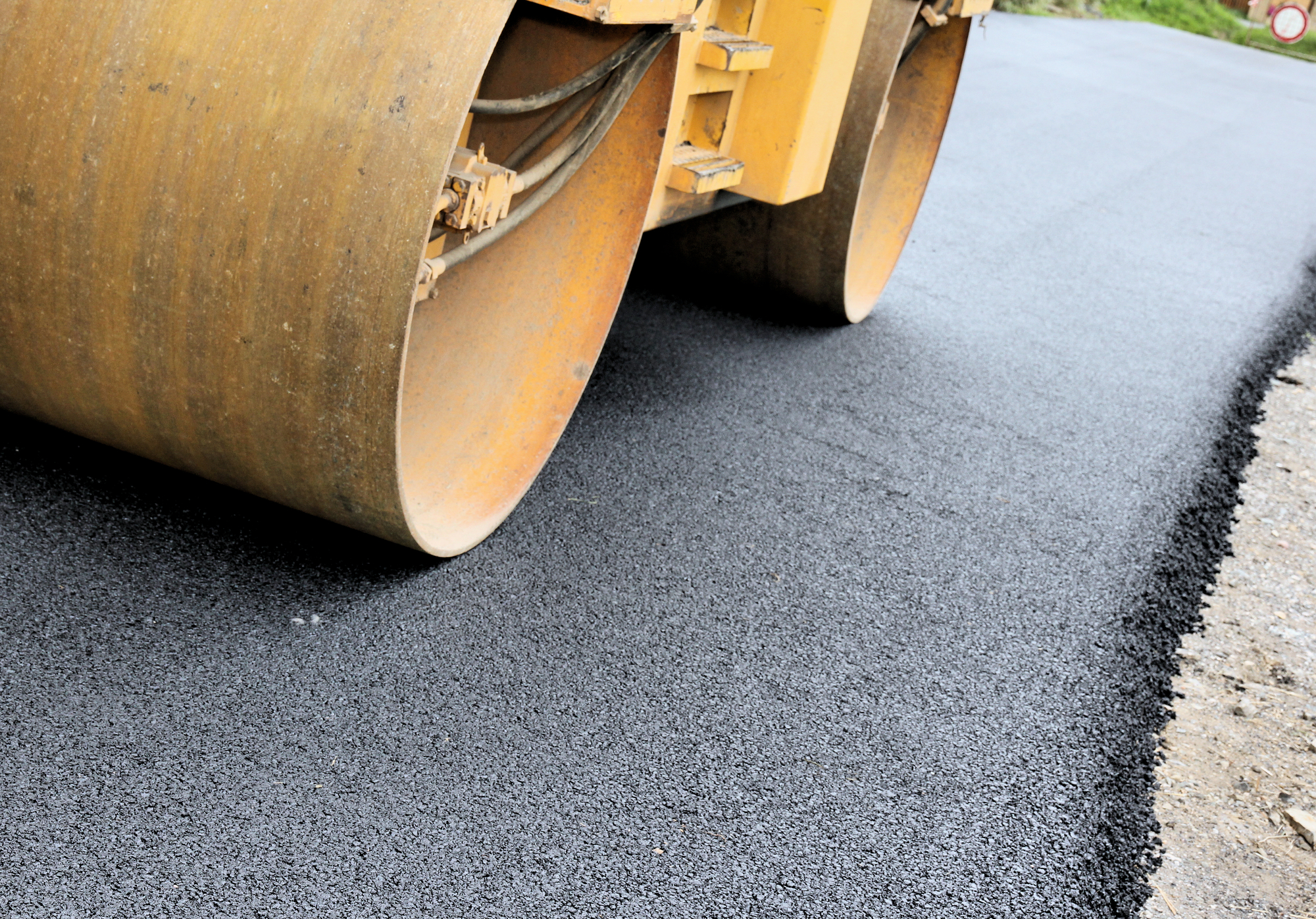 The paving industry in Southern Maryland is booming! There are many great companies to choose from, but it can be difficult to know which one will give you the best bang for your buck. To help you out, we've compiled a list of 10 top-rated companies that specialize in asphalt and concrete. Whether you need repairs or new installation work done on your driveway or parking lot, these are the businesses to turn to.
Beltway Paving
This is a great, highly-rated Southern Maryland paving company located in St. Charles! Although they don't offer paving services directly to customers, they rent out the equipment and machinery for your driveway or parking lot needs! In addition, they provide DOT inspections, heavy truck and equipment repair, motor home and RV repair, and 24/7 roadside assistance! Beltway makes it possible for paving companies in Southern Maryland to get your driveway or parking lot looking great.
Seal of Approval
Seal of Approval is another top-rated Southern MD paving company customers love! They are located in Mechanicsville, MD, and offer residential and commercial seal coating, crack filling, striping, and more! Your home or business will look it's very best once they are done with it.
Asphalt Star
Asphalt Star has customers raving! They have excellent reviews and continue to impress homeowners and property managers throughout Anne Arundel, Howard, Baltimore, and Calvert County. In addition to asphalt services and seal coating, they offer snow plowing!
A Plus Paving and Concrete
A Plus is in Waldorf, MD, and serves both Southern Maryland and Northern Virginia! This team offers resurfacing, seal coating, patching, pothole repair, and crack filling. Other projects they specialize in are speed bumps, shopping and retail centers, parking lots, churches, schools, municipal facilities, just to name a few! They happily serve residential and commercial properties throughout the region.
BC Paving
BC is a top-rated company in Northern Virginia and serves King George, Fredericksburg, Charlottesville, Culpeper, Port Royal, Tappahannock, VA, and surrounding areas. They provide grading and seal coating to preserve your driveway from daily wear and tear.
We Pave Maryland
We Pave Maryland offers a variety of services, so you're sure to find exactly what you're looking for! They provide parking lot seal coating, catch basin repair, and tar and chip services, and more. They'll get your driveway or parking lot in good, safe condition, which will help boost curb appeal and property value!
AC Paving Company
Located in Millersville, this company serves residential and commercial properties throughout Southern Maryland. They have a reputation for quality work and affordable prices and are sure to get the job done right. They also offer seal coating, repair and maintenance services, and stone driveway installation.
Asphalt Specialists, Inc
Asphalt Specialists is located in White Plains, MD, and provides asphalt services, snow removal, and excavation services for residential and commercial properties. They have worked on thousands of driveways and lots and perfected their trade over the course of more than 20 years.
Francis O Day Co, Inc
Francis O Day Co, Inc is another great Southern Maryland company. They're located in Waldorf and have a hot mix asphalt plant in Charles, Montgomery, Prince George's, and Frederick County to best reach their customers. This company has worked on all job sizes, including airport runways and highways!
Southern Maryland Asphalt Paving, LLC
Last but certainly not least, there is Southern Maryland Asphalt Paving! We are committed to providing quality, affordable asphalt and seal coating services for residential and commercial properties. If you're looking for a good Southern Maryland paving company, be sure to check us out! We offer free estimates on our website.